Nikon's Small World
Celebrating 49 years of images captured by the light microscope.
Nikon's Small World is regarded as the leading forum for showcasing the beauty and complexity of life as seen through the light microscope. The Photomicrography Competition is open to anyone with an interest in microscopy and photography. The video competition, entitled Small World In Motion encompasses any movie or digital time-lapse photography taken through the microscope.
Enter the Competitions
Deadline for Entries
Apr 30, 2024
---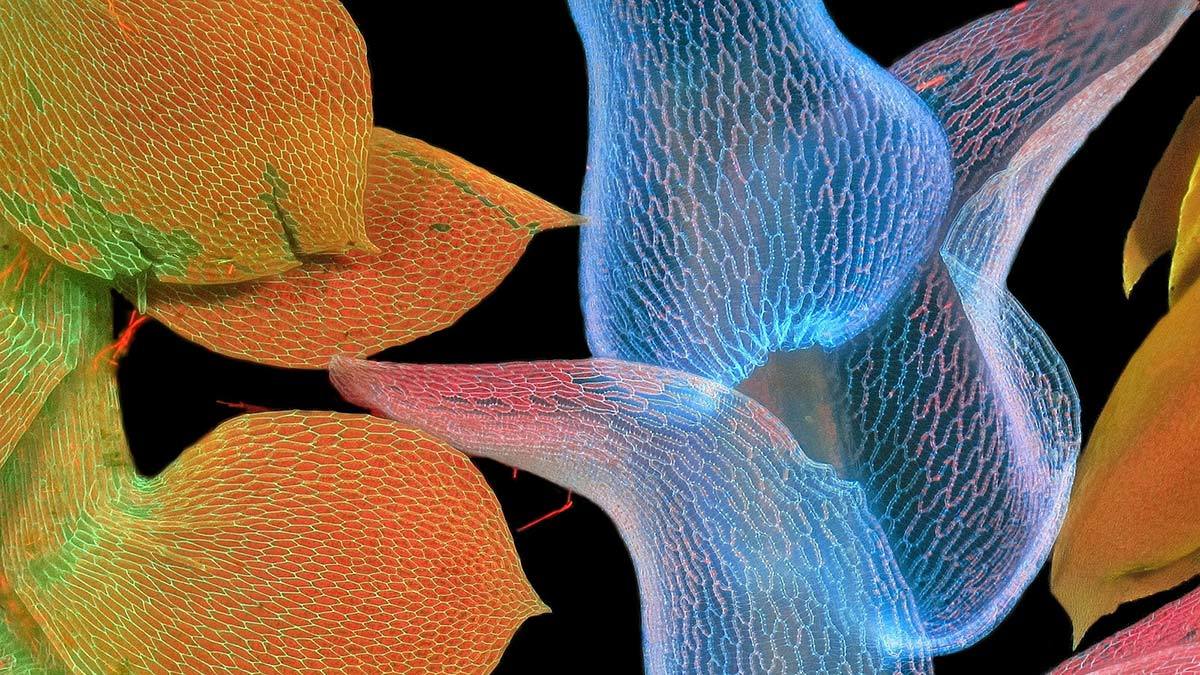 The Nikon Small World Competition first began in 1975 as a means to recognize and applaud the efforts of those involved with photography through the light microscope. Since then, Small World has become a leading showcase for photomicrographers from the widest array of scientific disciplines.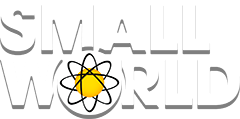 In 2011, Nikon announced that it would begin accepting movies taken through the microscope as a new category in the 37th annual Nikon Small World Photomicrography Competition. This new category, titled Small World in Motion, encompasses any movie or digital time-lapse photography taken through the microscope and adds a new, distinct discipline to the competition.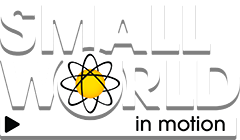 ---
Posted on May 30, 2023
Nikon Instruments Inc. today announced the judging panel for the 2023 Nikon Small World photomicrography and Small World in Motion video competitions, to be held June 6–8 at the Marine Biological Lab (MBL) in Woods Hole, Massachusetts.
Posted on April 13, 2023
For nearly 50 years, the Nikon Small World Competition has captivated audiences across the globe with scientific marvels and artistic imagery captured under the microscope – and last year was no exception. As we approach the April 30th deadline for the 2023 competition, we can't help but reflect on the exciting buzz and newsworthy features that the 2022 Photomicrography Competition generated.
---