Nikon's Small World
Celebrating 45 years of images captured by the light microscope
Nikon's Small World is regarded as the leading forum for showcasing the beauty and complexity of life as seen through the light microscope. The Photomicrography Competition is open to anyone with an interest in microscopy and photography. The video competition, entitled Small World In Motion encompasses any movie or digital time-lapse photography taken through the microscope.
Enter the Competitions
Deadline for Entries
Apr 30, 2020
---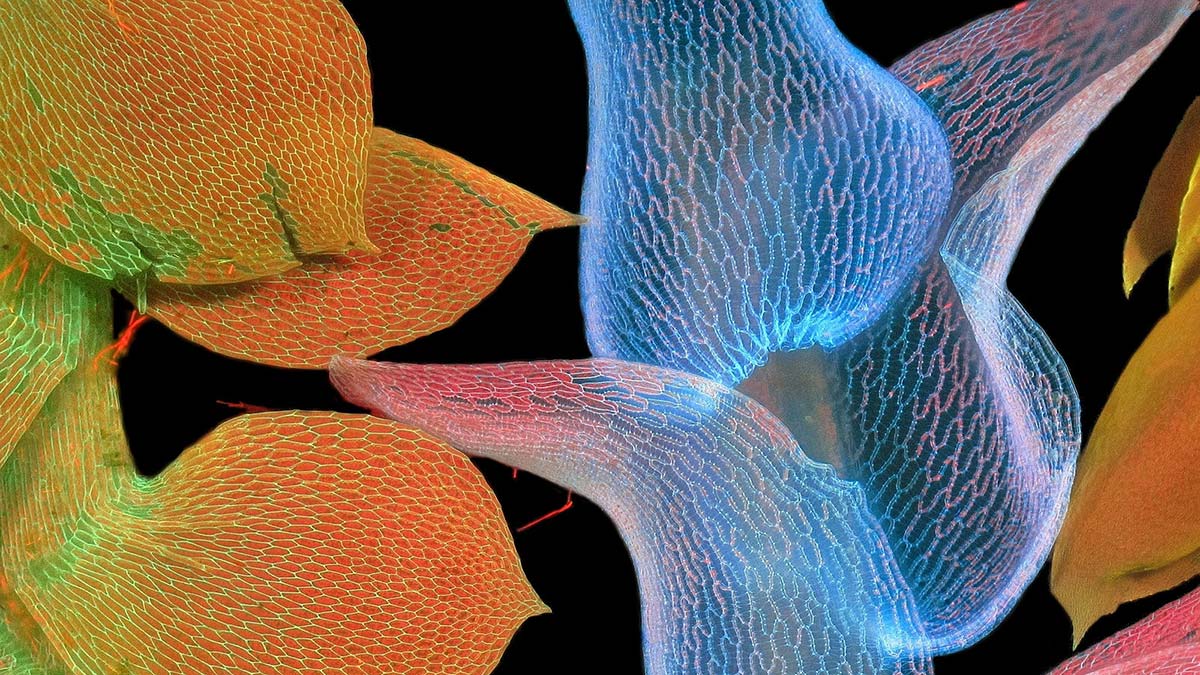 The Nikon Small World Competition first began in 1975 as a means to recognize and applaud the efforts of those involved with photography through the light microscope. Since then, Small World has become a leading showcase for photomicrographers from the widest array of scientific disciplines.


In 2011, Nikon announced that it would begin accepting movies taken through the microscope as a new category in the 37th annual Nikon Small World Photomicrography Competition. This new category, titled Small World in Motion, encompasses any movie or digital time-lapse photography taken through the microscope and adds a new, distinct discipline to the competition.


---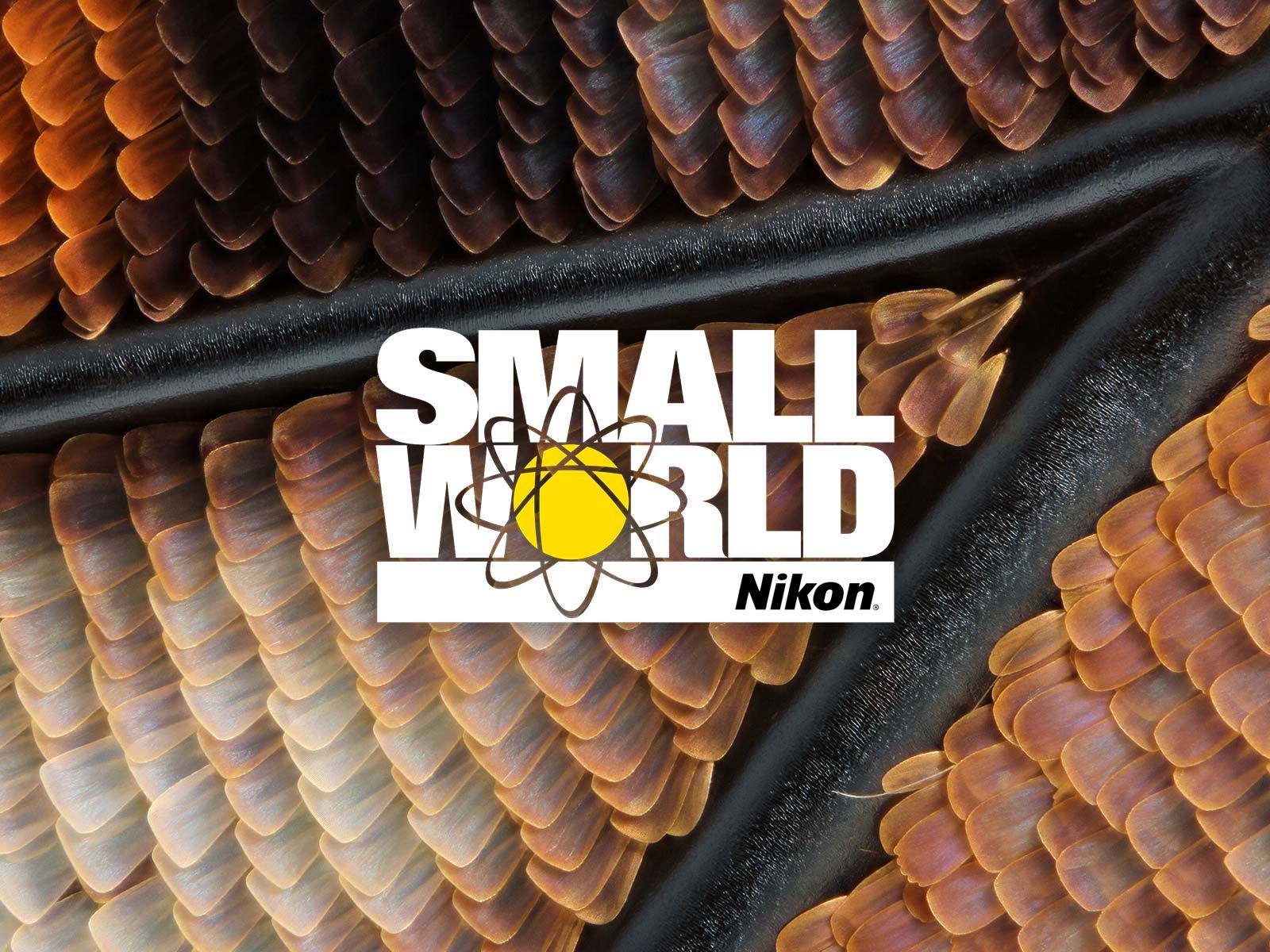 Posted on March 24, 2020
All of us here on the Nikon Small World team want to send best wishes for health and strength to our Small World community during this difficult time. We realize that a scientific imaging photo competition might be the last thing on all of our minds, but we hope, if for nothing else, that it can offer a brief diversion and maybe even acts as a source of inspiration to the artists and scientists who participate as well as to the many who enjoy viewing the images.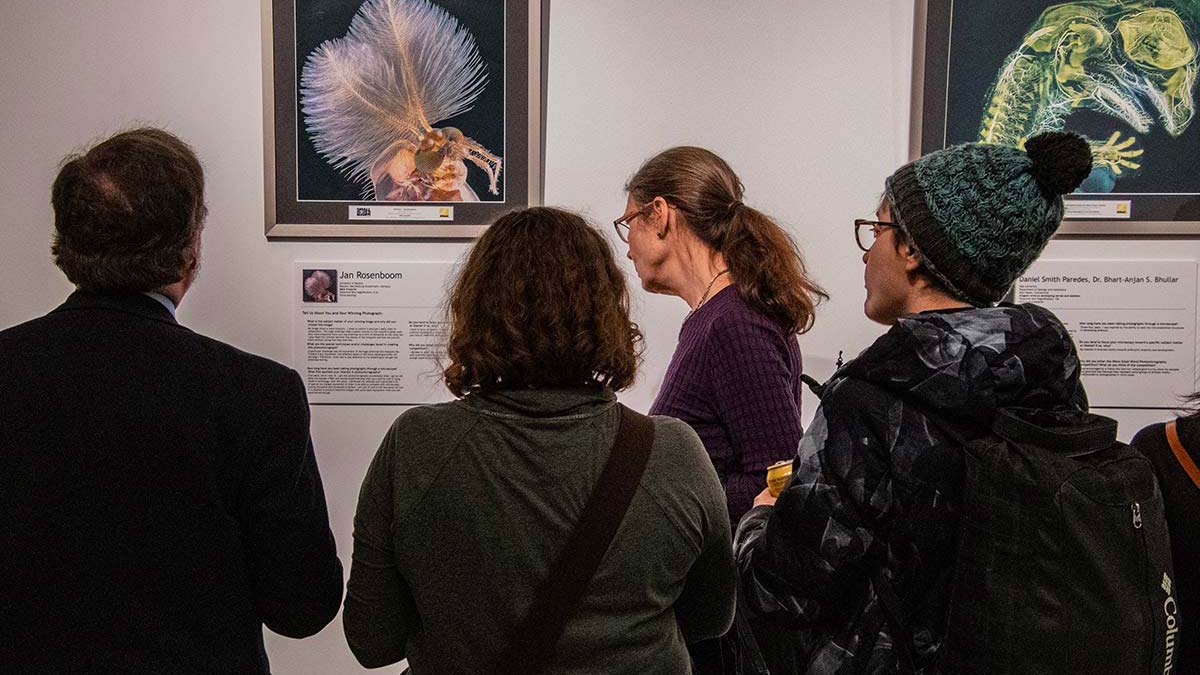 Due to recent events with regards to public spaces throughout the country, we recommend you contact your local museum to check for open business hours in case of closures.
---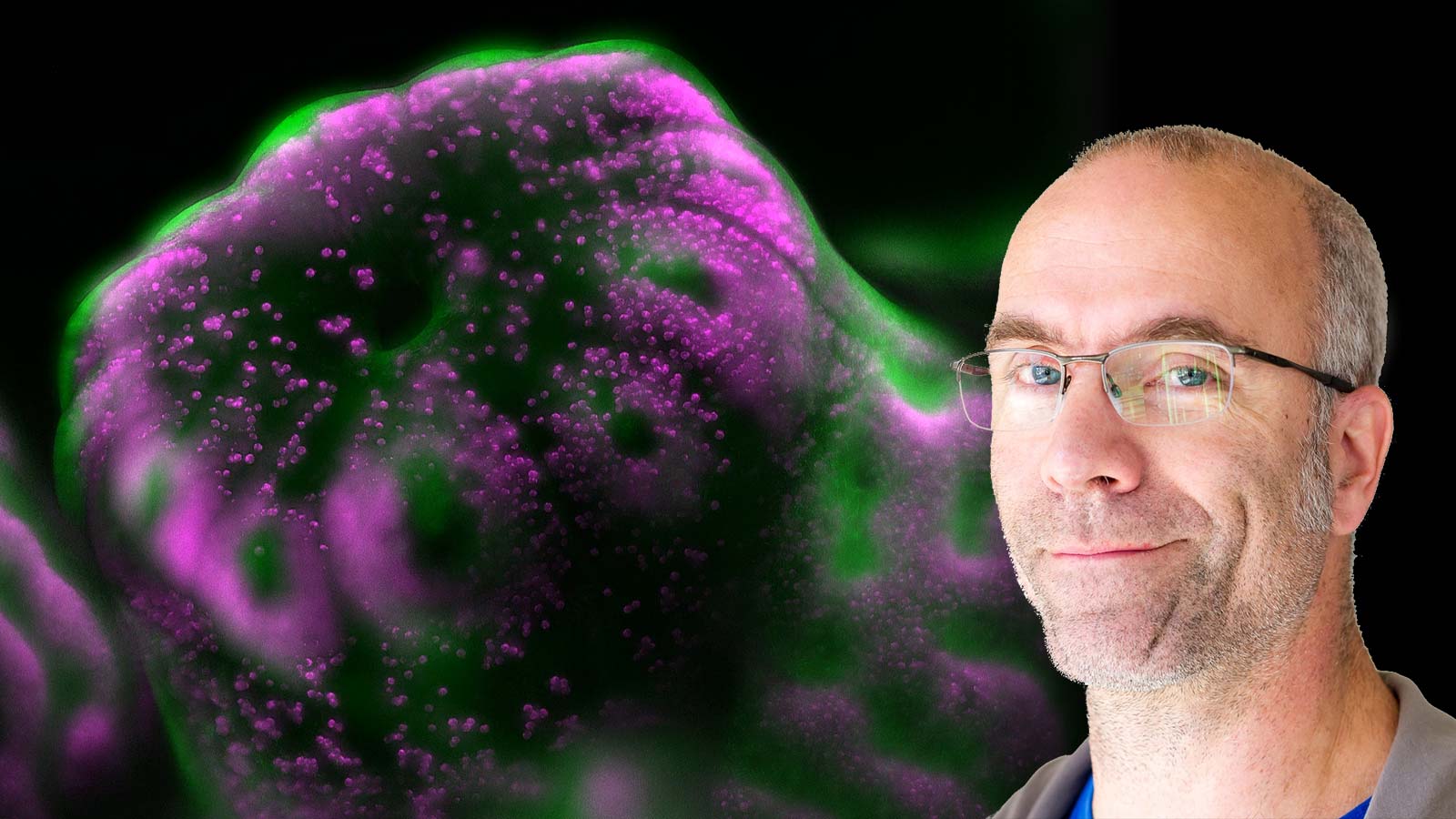 Masters of Microscopy
The scientists, artists, researchers, educators and everyday curious individuals who uncover the fascinating microscopic world around us. Our latest edition profiles 2019 Small World in Motion winner Dr. Philippe Laissue.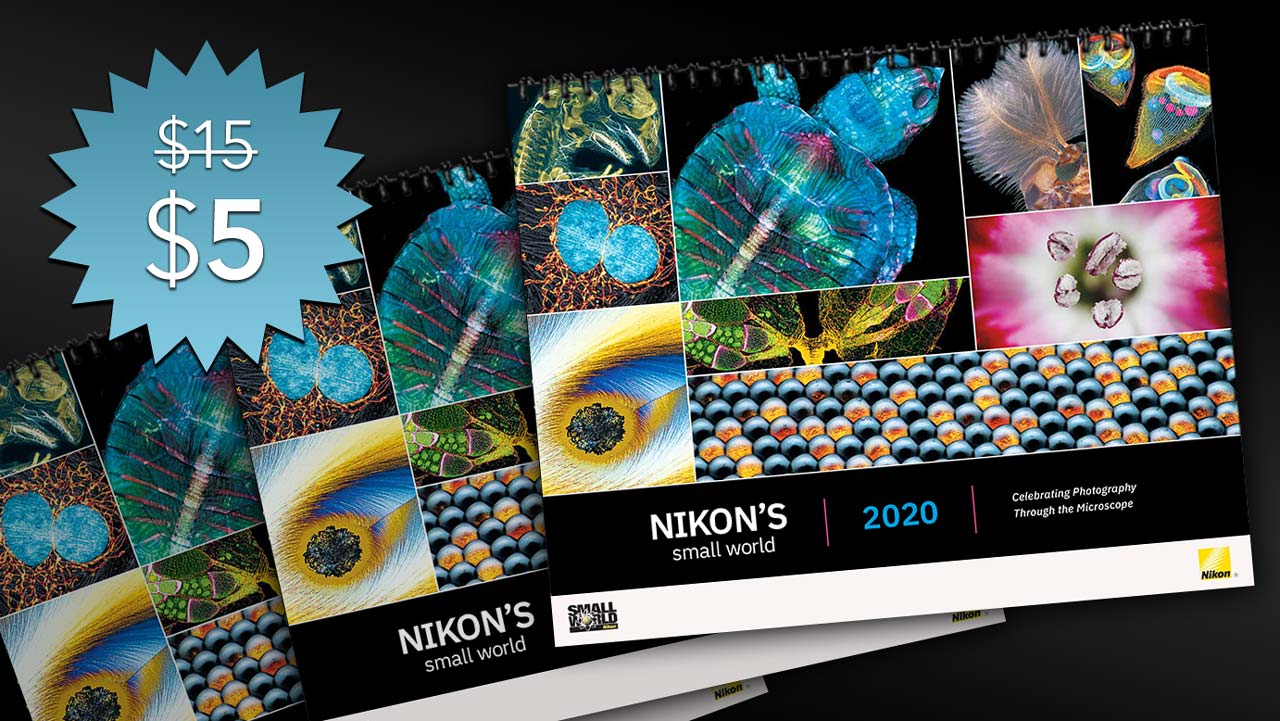 Nikon's 2020 Small World Calendar
The 2020 Nikon Small World calendar features the 20 winning digital images, 15 honorable mentions, and images of distinction resulting from the 45th annual competition. Now only $5.00!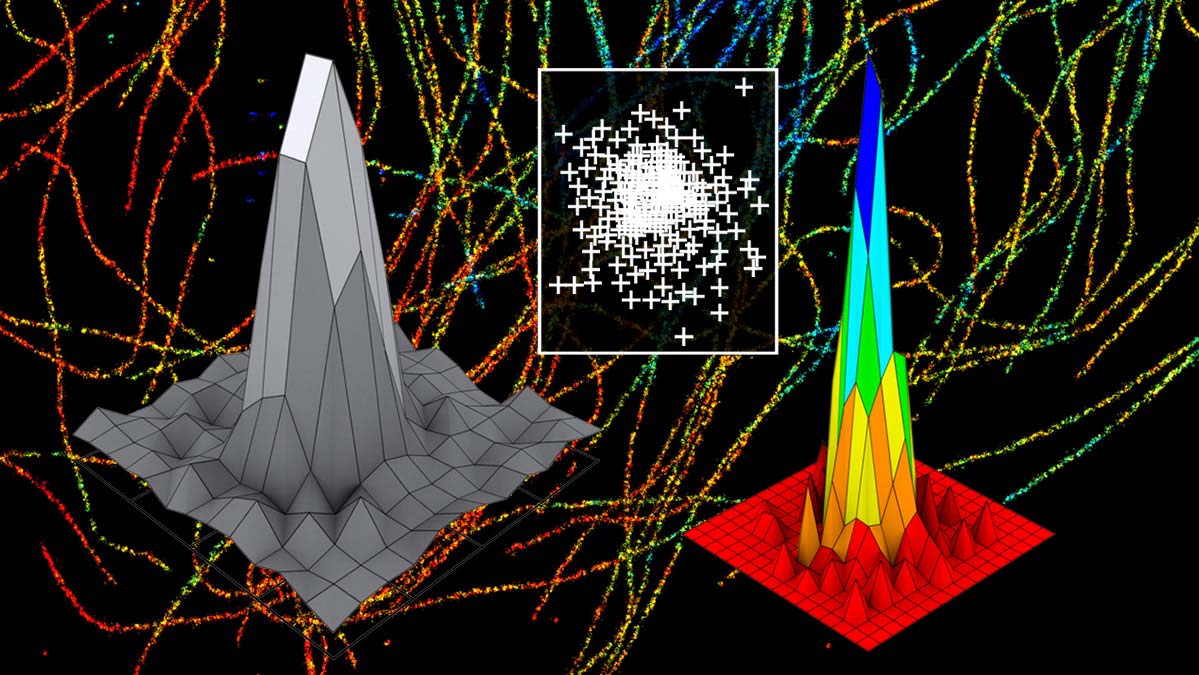 MicroscopyU
Nikon's MicroscopyU website features technical support and timely information about all aspects of optical microscopy, photomicrography, and digital imaging.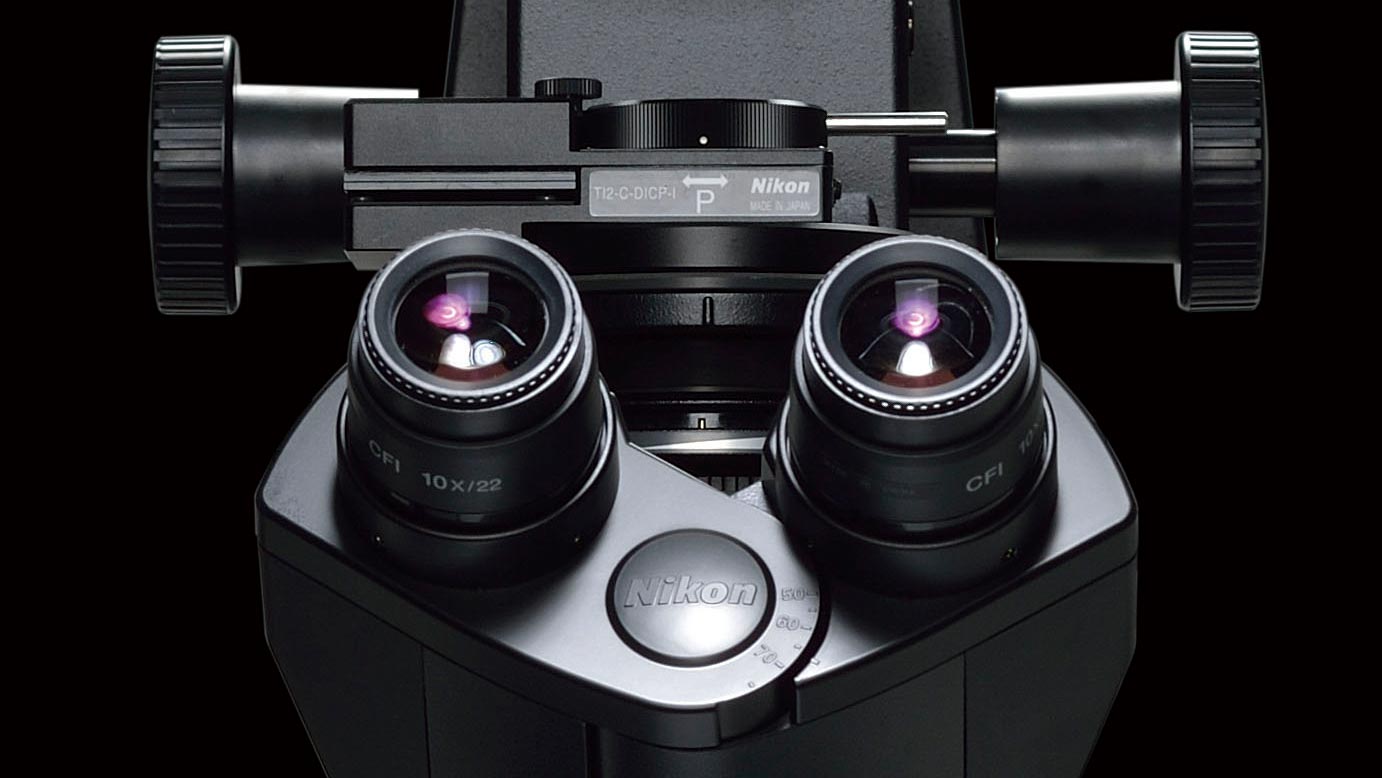 Nikon Instruments
Nikon Instruments is a leader in microscope-based optical and imaging technologies for the life sciences and part of the Nikon Healthcare Business Division.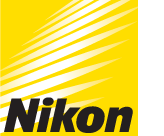 ---