2019 Nikon Small World Call for Entries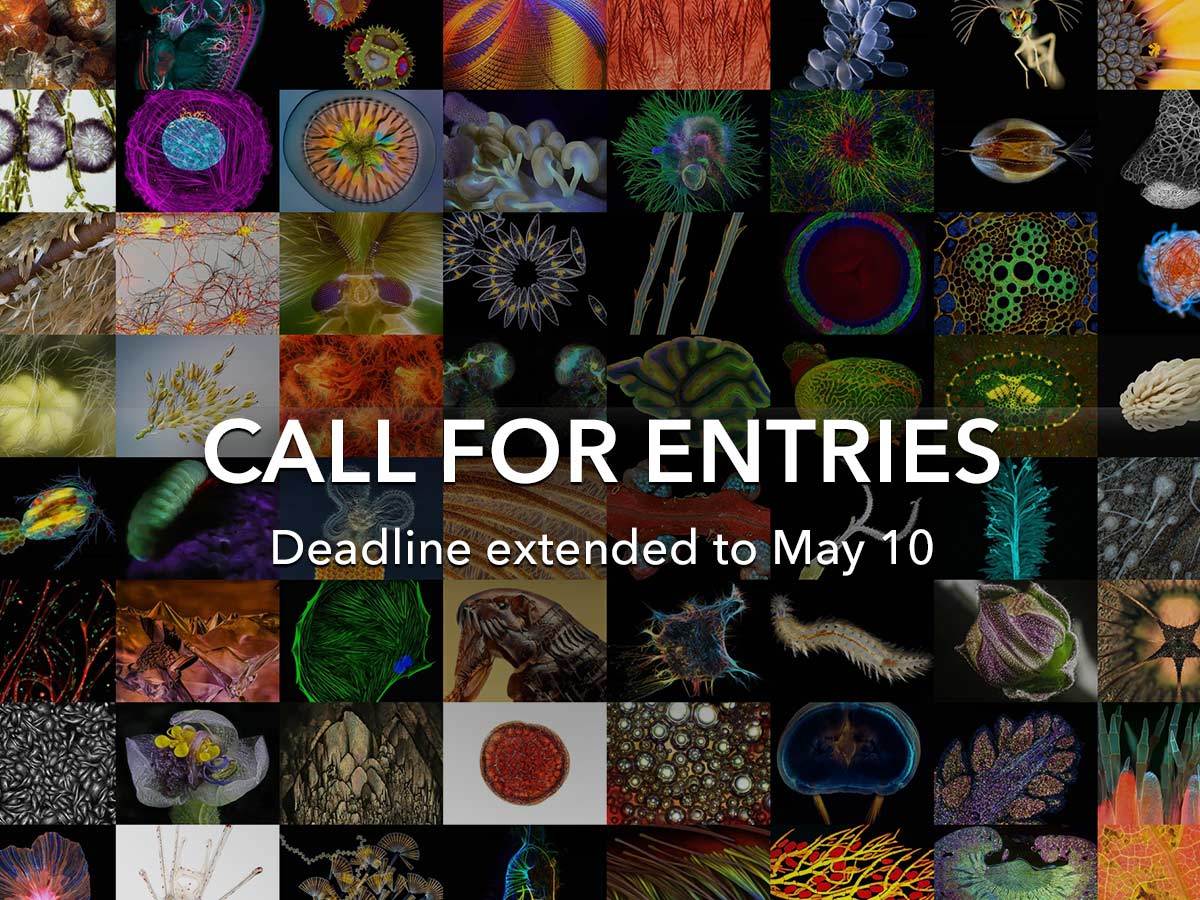 Posted on April 02, 2019
UPDATE: The deadline for entries has been extended to May 10, 2019

April 30th May 10 is the deadline for photomicrographers, scientists, artists, and the public to submit images for the 2019 Nikon Small World Photomicrography and Small World in Motion competitions.
The oldest and most respected competition of its kind, Nikon Small World celebrates the world's best photomicrographers, who successfully find the intersection of art and science under the microscope by using a variety of sophisticated microscopy techniques.
Nikon Small World in Motion is a sister competition, exploring the exciting new trend in digital photomicrography of recording movies or digital time-lapse photography through the microscope. Movies are judged on the merit of being visually outstanding as well as depicting the intersection of science and art.

---