Judges
Bernard Friedman
Technical Director
Nikon Instrument Division, Ehrenreich Photo-Optical Industries, Inc.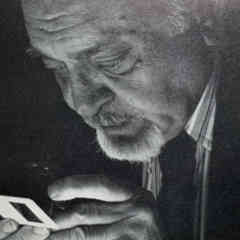 A former president of the New York Microscopical Society, Friedman is co-editor, along with Dr. John Lee, of "How to Use the Microscope" by W. G. Hartley.
Paul Muller
Professor of Creative Photography
Massachusetts College of Art in Boston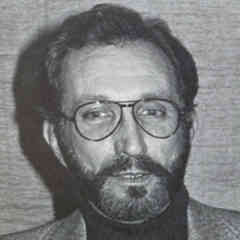 Muller is the founder of the Photography Department and teaches creative and professional courses at the Massachusetts College of Art in Boston. He has exhibited photographs in nine states and had photographs published in a number of publications.
Kenneth Poli
Editor
Popular Photography Magazine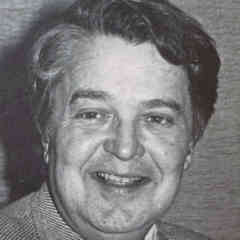 An editor of Popular Photography Magazine, Poli also contributes to the photographic section of World Book Encyclopedia and other publications. He has also edited Leica Photography magazine and was photographer/writer for the American National Red Cross.
Herbert Fischler
Chief of Medial Photography
Kingsbrook Jewish Medical Center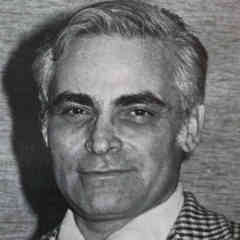 In addition to his role as Chief of Medical Photography at the Kingsbrook Jewish Medical Center in Brooklyn, New York, Dr. Fischler was also instructor in Clinical Photography at Fairleigh Dickenson University and teacher of photography in the Adult Education Division at Roslyn High School in New York. He also was a contributing editor of Laboratory Management magazine, past chairman of the Biological Photographic Association (N.Y. chapter), and fellow of the Royal Microscopical Society.