Tellus Science Museum "Ask the Expert"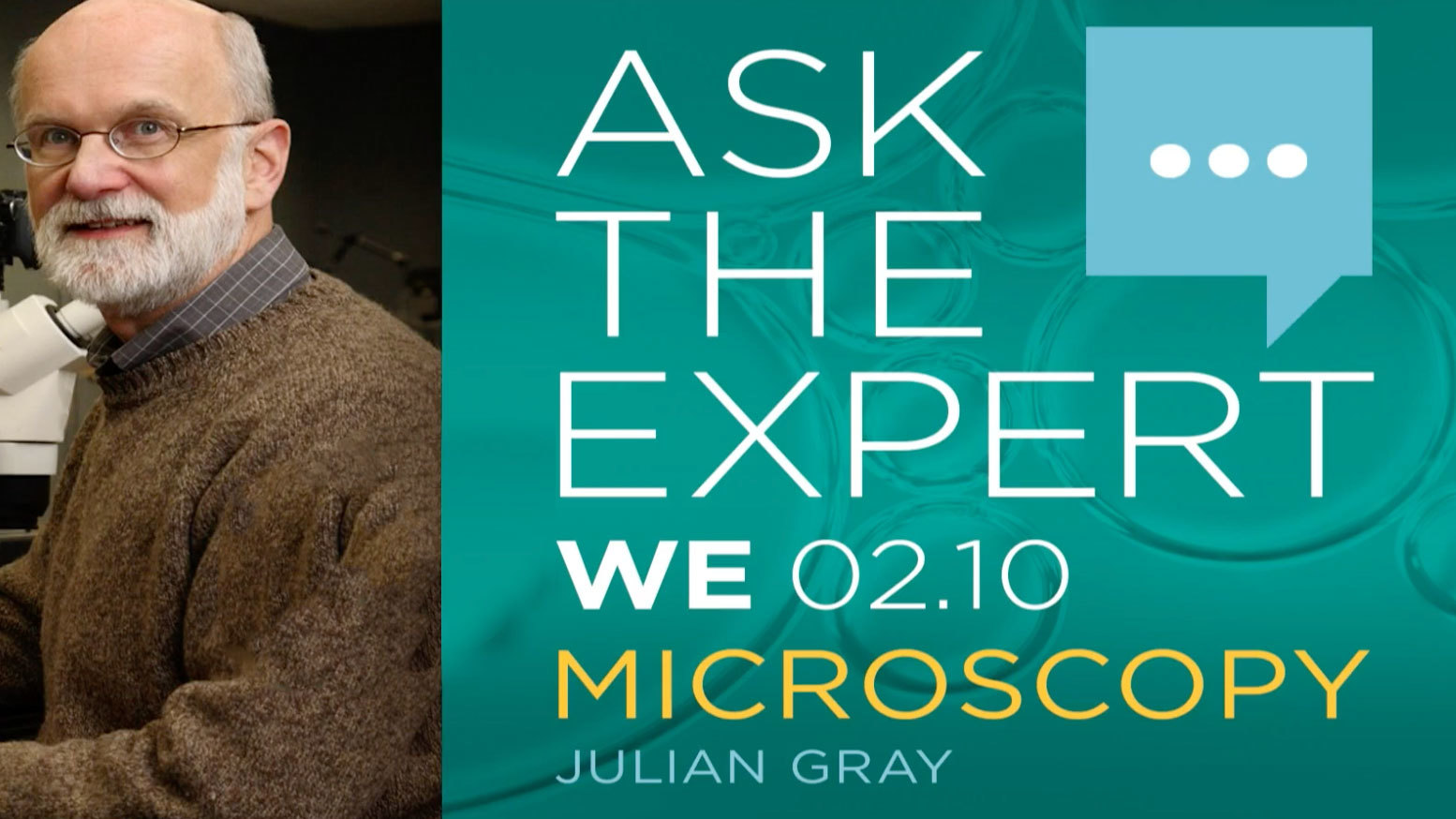 Posted on February 15, 2021
On Wednesday, February 10, 2021, microscopist, geologist and former Nikon Small World winner, Julian Gray, conducted a Facebook Live presentation where he discussed his photomicrographs and imaging process.
Former Tellus Science Museum curator and former executive director and curator of the Rice NW Museum of Rocks and Minerals in Hillsboro, Oregon, Julian Gray has spent most of his life looking at bits and pieces of the natural and manmade world through a microscope. In this presentation, you'll learn about types of microscopes and their uses in geology and biology, forensic investigations, and environmental work. Seemingly mundane everyday objects tell stories and transform into fantastic landscapes when viewed through the microscope.
> Watch the Facebook Live recording
---