Vote For Your Favorite Image!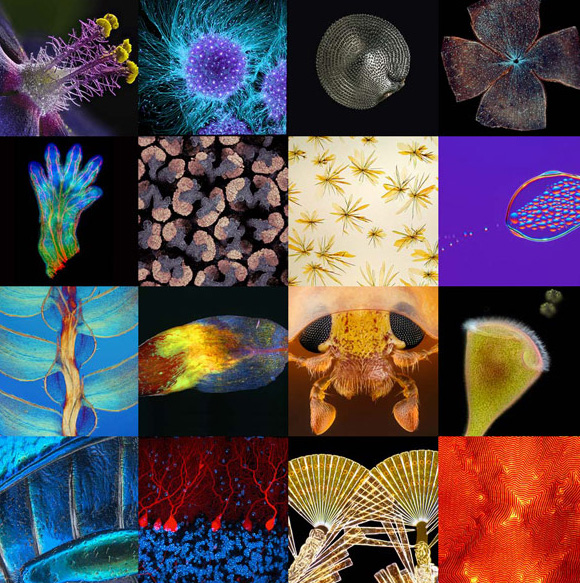 Posted on October 05, 2016
This year we're letting the public have a chance at the judge's seat by opening up a Popular Vote category. Beginning on Oct. 5 through Oct. 25, the voting will be open to the public to select their favorite image from among the finalists. Will they choose the same winner as the judges? Only time will tell. The Popular Vote Winner will be announced on October 26 and will receive a Nikon Prize Pack and honors among the other winners in the Nikon Small World Winner's Gallery.
---