Judges
Director, Optical and Magneto-Optical Imaging Center at the National High Magnetic Field Laboratory
Florida State University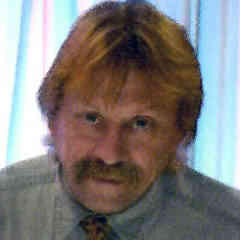 Michael Davidson is the Director of the Optical and Magneto-Optical Imaging Center at the National High Magnetic Field Laboratory at Florida State University. Mr. Davidson has been involved with various aspects of microscopy for over 25 years. His scientific research includes the packaging of DNA into virus heads, liquid crystallinity in biological systems, and the adsorption of small liquid crystal molecules onto surfaces.
Mr. Davidson has authored many scientific articles on the subject of photomicrography. His photomicrographs have been published in more than a thousand national and international scientific journals, popular magazines and newspapers. He has also successfully utilized his expertise in launching two microscopy and photomicrography websites. Before becoming a judge, Davidson won two top ten Small World awards, placing 9th in 1987 and 9th in 1990.
Douglas Murphy, Ph.D.
Professor of Cell Biology and Anatomy
Johns Hopkins Medical School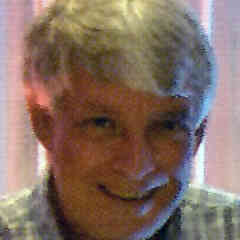 Douglas Murphy is Professor of Cell Biology and Anatomy at Johns Hopkins Medical School, as well as Director of the School of Medicine Microscopy Facility. In his research, he develops and employs methods of quantitative light and electron microscopy to examine the dynamics and distribution of molecules and organelles in a variety of cells. Dr. Murphy is the author of Light Microscopy and Electronic Imaging (Wiley-Liss, 2001)
Maisie Todd
Director of Photography
Discover Magazine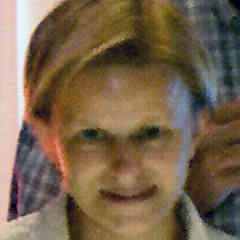 The Director of Photography for Discover Magazine, Maisie Todd oversees the photographic content in each issue. Ms. Todd's prior roles include Photo Editor and member of the launch team for ESPN, the Magazine; Deputy Picture Editor for New York Magazine; Photo Editor for Travel & Leisure Golf; Director of Photography for Smart Business and Contributing Photo Editor for Outside Magazine.
Director, Nikon Imaging Center
Harvard Medical School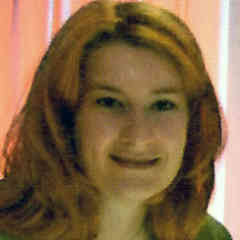 The Director of the Nikon Imaging Center at Harvard Medical School, Dr. Waters advises and trains researchers on specimen preparation and use of microscopes and imaging software. Dr. Waters has won numerous awards, including the 2001 Optical Imaging Association Award for Achievement in Optical Microscopy presented by the Microscopy Society of America, and the 6th and 9th place prizes respectively in the 1999 and 2001 Nikon International Small World Competitions. Dr. Waters is a member of the American Society of Cell Biology and the Microscopy Society of America, and has contributed to many scientific publications.