Judges
Research Scientist
New York Department of Health at the Wadsworth Center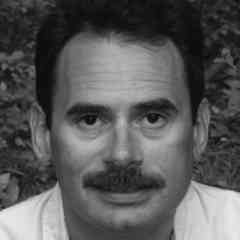 Alexey Khodjakov currently serves as a research scientist for the New York Department of Health at the Wadsworth Center. In addition, Dr. Khodjakov teaches at both the State University of New York at Albany in the Department of Biomedical Sciences. A member of the American Society for Cell Biology, Dr. Khodjakov received 1st prize in the 1999 Nikon Small World International Photomicrography Competition, and the 2003 Nikon Fellowship Award for Summer Research at the Marine Biological Laboratory in Woods Hole, Massachusetts.
Microscopy Director, Cell Biology and Systems Biology Department
Harvard Medical School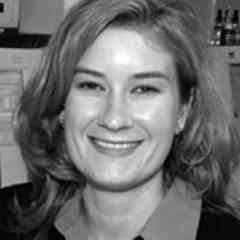 The Microscopy Director for the Cell Biology and Systems Biology Departments at Harvard Medical, Dr. Waters advises and trains researchers on specimen preparation and use of microscopes and imaging software. Dr. Waters has won numerous awards, including the 2001 Optical Imaging Association Award for Achievement in Optical Microscopy presented by the Microscopy Society of America, and the 6th and 9th place prizes respectively in the 1999 and 2001 Nikon International Small World Competitions. Dr. Waters is a member of the American Society of Cell Biology and the Microscopy Society of America, and has contributed to many scientific publications.
Todd James
Illustrations Editor
National Geographic Magazine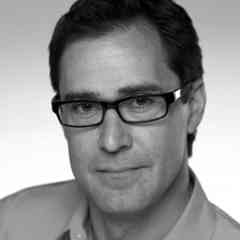 Todd James is an Illustrations Editor for National Geographic magazine, the journal of the National Geographic Society, with a monthly readership of nearly 44 million worldwide. Since joining the magazine staff in 1996, Mr. James has produced and edited numerous award-winning stories spanning the globe from the Galapagos archipelago to the Saudi Arabian desert. Frequently, his science stories inform the ongoing debate over public policy, such as his recent cover stories on Darwin in the classroom, stem cells and surveillance technology and privacy.
Emily Harrison
Photography Editor
Scientific American Magazine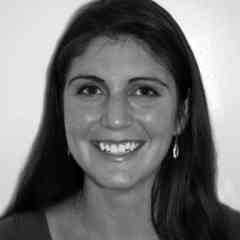 Emily Harrison is currently the Photography Editor of Scientific American magazine. Holding an honors biology degree from Harvard University, Ms. Harrison has previously worked as a cystic fibrosis researcher at Brigham and Women's Hospital and on newborn screening development projects at the Massachusetts State Lab Institute. She has also been an editor and travel writer for Let's Go publications, and currently freelances as a violin teacher and illustrator in New York City.
Judge's Consultant
Director, Optical and Magneto-Optical Imaging Center at the National High Magnetic Field Laboratory
Florida State University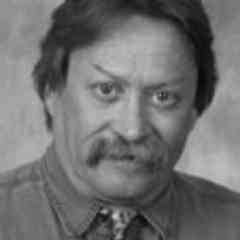 Director of the Optical and Magneto-Optical Imaging Center at the National High Magnetic Field Laboratory at Florida State University, Michael Davidson has been involved with various aspects of microscopy for over 25 years. Mr. Davidson's scientific research includes the packaging of DNA into virus heads, liquid crystallinity in biological systems, and the adsorption of small liquid crystal molecules onto surfaces. Mr. Davidson has authored many scientific articles on the subject of photomicrography. His photomicrographs have been published in more than a thousand national and international scientific journals, popular magazines and newspapers. Before becoming a judge, Davidson won two top ten Small World awards, placing 9th in 1987 and 9th in 1990.