Judges
Sir Harold W. Kroto
Francis Eppes Professor, Department of Chemistry and Biochemistry
Florida State University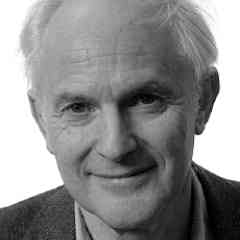 Sir Harold Kroto was awarded the Nobel Prize in Chemistry in 1996 for the discovery of carbon atoms bound in the form of a ball, a new form of the element carbon, C60. He was knighted by Queen Elizabeth for this work. He was elected as a fellow of the Royal Society, honored with the Royal Society Research Fellowship, as well as awarded with various prizes in chemistry such as the International Prize for New Materials from the American Physical Society. He earned a Ph.D. from the University of Sheffield in 1964. After two years of postdoctoral research at the National Research Council in Ottawa, Canada, he spent one year at Bell Laboratories in New Jersey. He served as a professor at the University of Sussex (Brighton) in 1985 and became a Royal Society Research Professor in 1991. He currently teaches Chemistry and Biochemistry at Florida State University in Tallahassee, FL.
Vladimir I. Gelfand, PhD
Professor, Cell and Molecular Biology
Northwestern University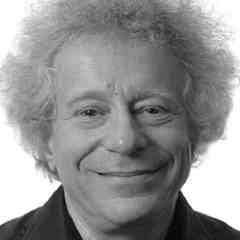 Prior to his time at the Northwestern University School of Medicine, Gelfand was a Professor in the Department of Cell and Structural Biology at the University of Illinois at Urbana-Champaign for 12 years, serving as Associate Head of the department for three years. He earned a B. Sc. with a distinction in Mathematics at Moscow State University in 1970 and received his Ph.D. at the Institute of Protein Research/Cancer Research Center at the Russian Academy of Sciences in 1974. He also holds a D. Sc. in Cell Biology from Moscow State University. Gelfand regularly presents at the Curie Institute, the McLaughlin Research Institute, Northwestern University and Columbia University and has written for various publications. He has received several honors including the Nikon Fellowship Award for research at the Marine Biological Laboratory in 1993.
JD Talasek
Director of Cultural Programs
National Academy of Sciences in Washington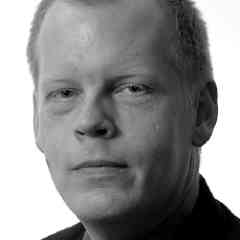 Talasek joined the National Academy of Sciences in Washington, D.C. as curator in 2002 and has served as director since 2004. His photographic works have been exhibited in both solo and group exhibitions in New York, Washington, D.C., Baltimore, Dallas and Japan. Talasek spent several years as a photography instructor at various colleges including the University of Delaware and also worked in the photography department of the Dallas Morning News for six years. He holds an MFA in photography from the University of Delaware, a B.S. in photography from East Texas State University and is currently working toward an M.A. in museum studies at the University of Leicester.
Cristina Scalet
Science Photo Editor
TIME Magazine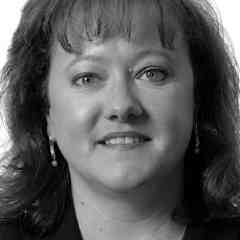 Cristina Scalet has served as the Science Photo Editor at TIME magazine for 14 years. She began her career at PEOPLE Magazine and joined TIME in 1991 where she handled photo assignments for the Arts & Media, Nation and Society sections. She has worked on more than 200 TIME cover stories, including several Person of the Year packages and special issues for subjects such as Autism and Alzheimer's. She also worked on a special project for portraitist Gregory Heisler on Dr. David Ho and geneticists Craig Venter and Francis Collins.
Judge's Consultant
Director, Optical and Magneto-Optical Imaging Center at the National High Magnetic Field Laboratory
Florida State University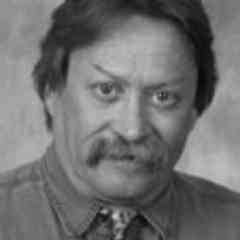 Michael Davidson is the director of the Optical and Magneto-Optical Imaging Center at the National High Magnetic Field Laboratory at Florida State University. Involved with various aspects of microscopy for over 25 years, Davidson's scientific interests include the packaging of DNA into virus heads, liquid crystallinity in biological systems and the adsorption of small liquid crystal molecules onto surfaces.
Davidson has authored many scientific articles on the subject of photomicrography and his photomicrographs have been published in more than a thousand national and international scientific journals, popular magazines and newspapers. In addition, Davidson's photomicrography has won more than 40 awards in scientific and industrial photography competitions and has been exhibited at over 50 locations nationwide. He is also the expert behind the Nikon Instruments educational Web site MicroscopyU (which can be accessed through the Nikon Instruments Web site at www.nikoninstruments.com) and his own www.molecularexpressions.com.