Judges
Jeremy A. Kaplan
Science & Technology Editor
FoxNews.com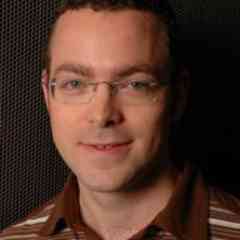 Jeremy A. Kaplan is the science and technology editor at FoxNews.com, a frequent author and a confessed technology nut. He spent 10 years working at Ziff Davis Media, where he was executive editor of PC Magazine, launched several additional titles and served as co-host of the Fastest Geek competition. He also founded the GoodCleanTech blog, which was nominated for a 2007 Weblog award, a MIN Best of the Web award, and was a finalist in the Jesse H. Neal National Business Journalism Awards Competition.
Betsy Mason
Science Editor
Wired.com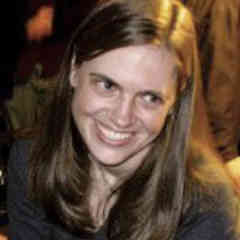 Betsy Mason is the science editor for Wired.com. Prior to coming to Wired, she was an award-winning science reporter at the Contra Costa Times in the San Francisco Bay Area. She completed the Science Communication Program at UC Santa Cruz and has written about science for Nature, Science, Discover and New Scientist. Before becoming a journalist, Mason was a geologist, and has a Master's degree in geology from Stanford University and an undergraduate degree in geology from Princeton University.
Director, Bio-Imaging Resource Center, Assistant Professor
Rockefeller University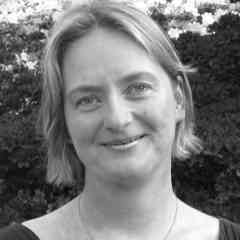 Alison North is the Director of the Bio-Imaging Resource Center and a Research Assistant Professor at the Rockefeller University, having moved to New York to establish the center in April 2000. A native of Yorkshire, UK, she was an undergraduate at the University of Cambridge and received her doctorate from Oxford University. She undertook post-doctoral research in Salzburg and then Manchester, where she was later awarded a Wellcome Trust Career Development fellowship. Her research projects primarily focused on electron microscopy until she first encountered GFP and soon became hooked on live cell imaging. She now advises and trains hundreds of Rockefeller University and external researchers in a wide variety of optical microscopy techniques. Dr. North's images and movies have been exhibited worldwide, including in science exhibits at the International Center of Photography in New York and on the television science series "Nova."
Director of the Confocal Lab in the Center for Advanced Microscopy (retired)
Michigan State Universiry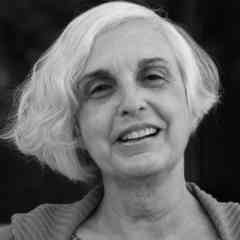 Shirley A. Owens is retired from Michigan State University (MSU), where she served as the Director of the Confocal Lab in the Center for Advanced Microscopy. Previously, she held several roles at MSU, including being an Instructor of Advanced Light/Laser Scan Confocal Microscopy and Instructor at the Ornamental Plant Identification Laboratory, General Biology Laboratory, Botany Laboratory and Scanning Electron Microscopy Laboratory.
Dr. Owens' research has included analysis of the anatomy of mutant flowers, development and architecture of cauliflorous buds, and the anatomical effects of hardening stages and freeze tolerance in rye. Her work has been published in a number of scientific journals, including Microscopy Research & Technique, International Journal of Plant Sciences and American Journal of Botany. She has received several recognitions from the Nikon Small World Competition for her images, including 2nd Place in 2004; 7th Place in 2005 and 2009; and Images of Distinction in 2007, 2008 and 2009.
Judge's Consultant
Director, Optical and Magneto-Optical Imaging Center at the National High Magnetic Field Laboratory
Florida State University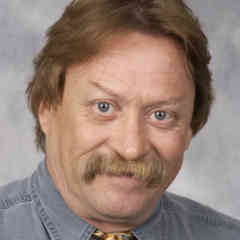 Michael Davidson is the director of the Optical and Magneto-Optical Imaging Center at the National High Magnetic Field Laboratory at Florida State University. Involved with various aspects of microscopy for over 25 years, Davidson's scientific interests include the packaging of DNA into virus heads, liquid crystallinity in biological systems and the adsorption of small liquid crystal molecules onto surfaces. Davidson has authored many scientific articles on the subject of photomicrography and his photomicrographs have been published in more than a thousand national and international scientific journals, popular magazines and newspapers. In addition, Davidson's photomicrography has won more than 40 awards in scientific and industrial photography competitions and has been exhibited at over 50 locations nationwide. He is also the expert behind the Nikon Instruments educational Web site MicroscopyU (which can be accessed through the Nikon Instruments Web site at www.nikoninstruments.com) and his own www.molecularexpressions.com.