Remembering an Imaging Icon, Doug Murphy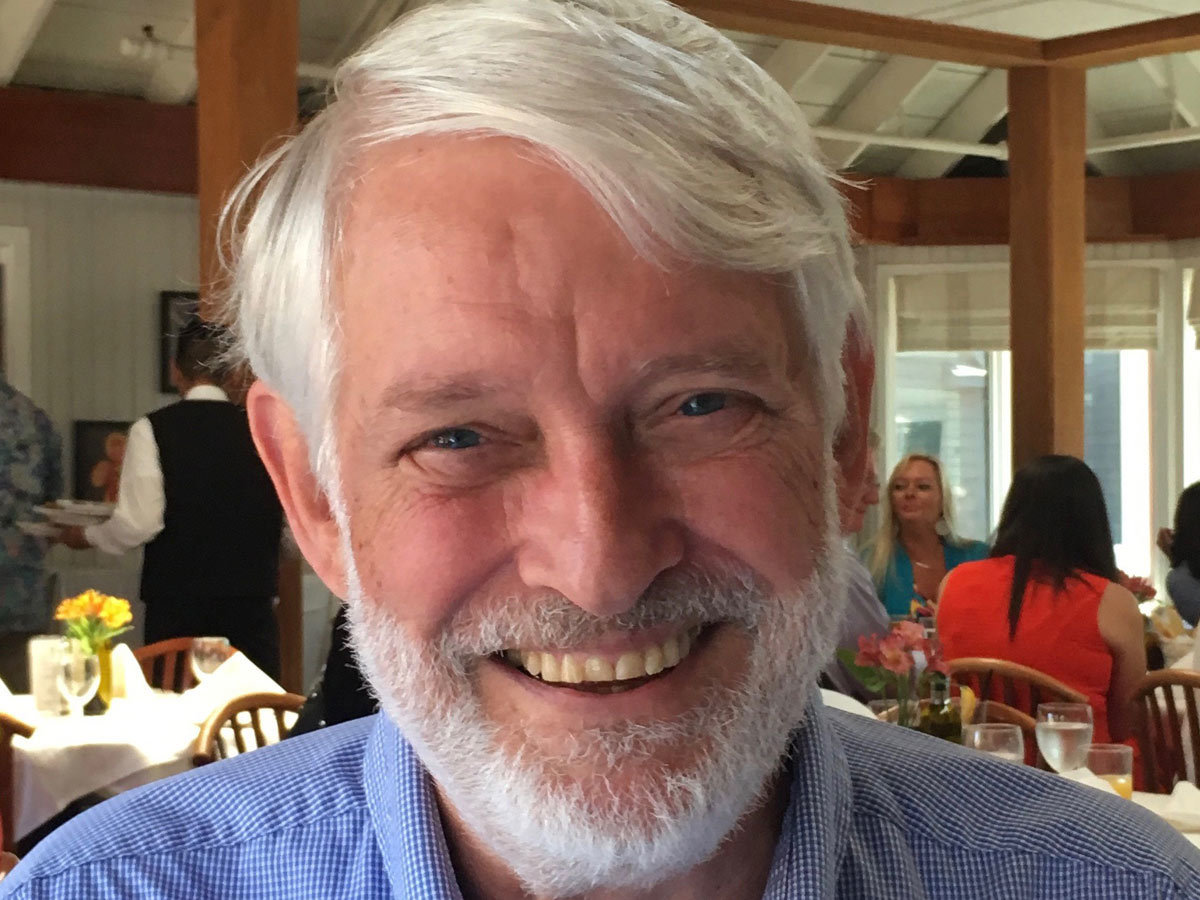 Posted on January 22, 2020
Nikon Small World would like to acknowledge the passing of an icon in the world of scientific imaging, Dr. Douglas Murphy.
Dr. Murphy's influence in the world of microscopy can be felt by nearly everyone in the industry with a long and illustrious career spanning over 40 years . He obtained his doctorate from The University of Pennsylvania in 1974 and shortly after, joined the department of Cell Biology at Johns Hopkins University School of Medicine where he developed, managed and eventually expanded the core imaging facility. After 30 years with Johns Hopkins he moved to a director position with the Howard Hughes Medical Institute's Janelia Research campus where he held a position as the director for microscopy for seven years until his retirement in 2013.
Even with his busy schedule, Murphy found time to co author an educational book on Microscopy and Imaging titled the Fundamentals of Light Microscopy and Electronic Imaging with Florida State University's Michael Davidson. The book is still regarded one of the preeminent books on the subject today.
Through the years, Murphy was a loyal supporter of Nikon Small World and joined his friend and co-author, Mike Davidson to judge the competition in 2002.
Nikon Small World and the scientific community owe these imaging pioneers a great debt and we wish all the best to his family that they can be at peace knowing his career was filled with a great passion for what he did, and that passion is reflected in his legacy.
---