Judges
Research Scientist, National Center for Microscopy and Imaging Research
University of California, San Diego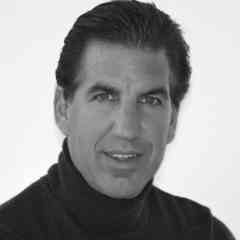 Thomas Deerinck is a research scientist at the National Center for Microscopy and Imaging Research and the Center for Research on Biological Systems at the University of California, San Diego and specializes in the development of methods for confocal, 2-photon and electron microscopic imaging of biological specimens. He has co-authored over 100 scientific papers, abstracts and book chapters and his work has appeared in such prestigious scientific journals as Nature, Science, and Cell. A frequent Nikon Small World competition winner, Mr. Deerinck's images have also been featured in museum shows and on the covers of numerous scientific journals.
Nicole Dyer
Senior Editor
Popular Science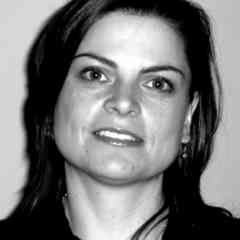 Nicole Dyer is a senior editor at
Popular Science
magazine, where she oversees the news department, covering innovations in technology, medicine and space-age gadgetry. Nicole has been with
Popular Science
since 2002, during which time she helped the magazine earn its first National Magazine Award for General Excellence from the American Society of Magazine Editors. Prior to that, she served as managing editor at Scholastic's award winning
Science World
, a national science magazine for teens. Nicole graduated with a Bachelor of Science in biology from Bates College in Maine and moved to New York in 1995 to work as a research assistant in the laboratory of Eric Kandel at Columbia University's Center for Neurobiology and Behavior. She resides in Brooklyn, New York.
University of Colorado, Boulder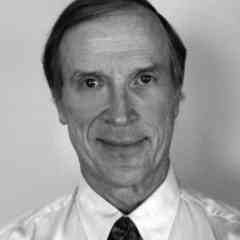 John Hart has taught at the University of Colorado, Boulder, since 1975. His research is in laboratory and theoretical modeling of the circulations on Jupiter and Saturn. He conducted microgravity fluid dynamics experiments simulating planetary and solar convection on two Space-Shuttle missions (1985, 1996), and won the American Meteorological Society's Verner S. Soumi Award for innovative laboratory studies of geophysical fluids (1997). His flow visualizations have appeared in dozens of books and journals, including the cover of Science magazine. Hart became interested in microscopy in 1984, and has recently has been working on methods for constructing high-resolution stereoscopic (3D) images of microscopic crystals observed with polarized light. Hart graduated from Amherst College with a B.A. in physics in 1966, and obtained a Ph.D. in Meteorology from M.I.T. in 1970. He was awarded a N.A.T.O. Postdoctoral Fellowship at the University of Cambridge, and taught at M.I.T. (1973-1974) before joining the University of Colorado.
Malcolm Ritter
Science Writer
Associated Press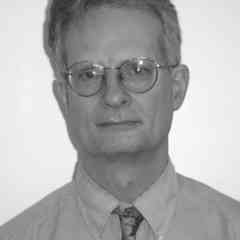 Malcolm Ritter joined The Associated Press in New York as a science writer in March 1984. His work focuses on the life sciences, including areas such as cloning, genetics, the brain and stem cells. He has written about such topics as the role of race in biomedical research, the possibility of a worldwide influenza pandemic, the biology of appetite and the scientific study of happiness. For first-person stories, he has participated in research into using brain waves to control computers and using fMRI brain scans to detect lying. His story on efforts to develop a pill to guard against hearing loss from loud noise was honored by the American Speech-Language-Hearing Association. Ritter has reported for AP from scientific digs in Patagonia, at the Little Big Horn and in the Great Smoky Mountains. A summa cum laude graduate of the University of Minnesota, he wrote for newspapers in North and South Dakota before moving to New York.
Judge's Consultant
Director, Optical and Magneto-Optical Imaging Center at the National High Magnetic Field Laboratory
Florida State University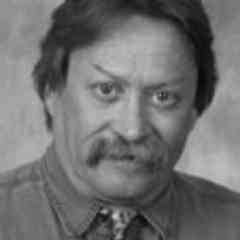 Michael Davidson is Director of the Optical and Magneto-Optical Imaging Center at the National High Magnetic Field Laboratory at Florida State University. Involved with various aspects of microscopy for over 25 years, Davidson's scientific research includes the packaging of DNA into virus heads, liquid crystallinity in biological systems, and the adsorption of small liquid crystal molecules onto surfaces.Davidson has authored many scientific articles on the subject of photomicrography. His photomicrographs have been published in more than a thousand national and international scientific journals, popular magazines and newspapers.