Judges
Assistant Professor of Cell and Developmental Biology
Vanderbilt University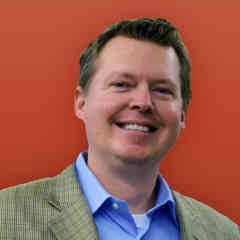 Burnette has been using high resolution microscopy to study cells for over 20 years. His laboratory at Vanderbilt University focuses on how cells grow and divide. He is interested in how these processes contribute to the function of heart muscle. He trained as a graduate student with Dr. Paul Forscher at Yale University and as a post-doctoral fellow with Dr. Jennifer Lippincott-Schwartz at the National Institutes of Health. Dr. Burnette has placed in the Nikon Small World competition eleven times.
Samantha Clark
Photo Editor
National Geographic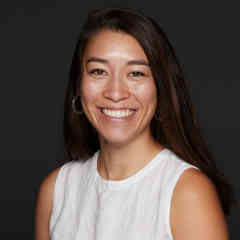 Clark works on stories about science and the environment. She previously worked on NPR's photo team and at Pier 24 Photography. Before working in visuals, she was a reporter and radio producer based in the Bay Area of San Francisco.
Sean Greene
Graphics and Data Journalist
The Los Angeles Times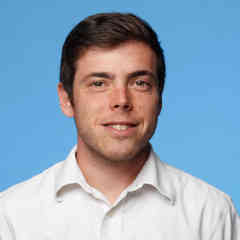 Greene covers science, the environment and medicine. He started working for The Los Angeles Times in 2014 and specializes in combining the powers of visual storytelling and the internet to tell meaningful and memorable stories. He's reported on native oysters, bugs and frog tongues, and helped develop projects such as an interactive map of the Milky Way, a tracker of coronavirus cases in California and a data analysis of the dialogue in the Star Wars movies.
Group Leader
Institute of Neurophysiopathology at CNRS and Aix-Marseille University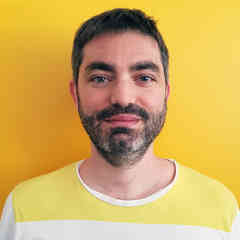 An engineer by training, Dr. Leterrier turned to cell biology and neurobiology for his Ph.D. He studies how neurons are organized at the cellular level and how they differentiate, then build and maintain their incredibly complex arborization. Since 2017, he has led the NeuroCyto lab in Marseille where he applies advanced microscopy techniques to directly observe molecular assemblies at the nanoscale inside neurons.
Ariel Waldman
Chair of the External Council
NASA's Innovative Advanced Concepts Program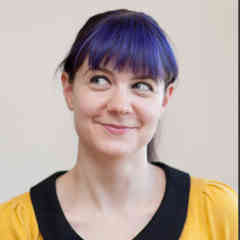 Waldman led an expedition to Antarctica to film microscopic life under the ice. She is the co-author of a National Academy of Sciences report on the future of human spaceflight and the author of the book
What's It Like in Space?: Stories from Astronauts Who've Been There
. Waldman is the global director of Science Hack Day, a National Geographic Explorer, a member of the San Francisco Microscopical Society, and received an honoree from the Obama White House as a Champion of Change in citizen science.