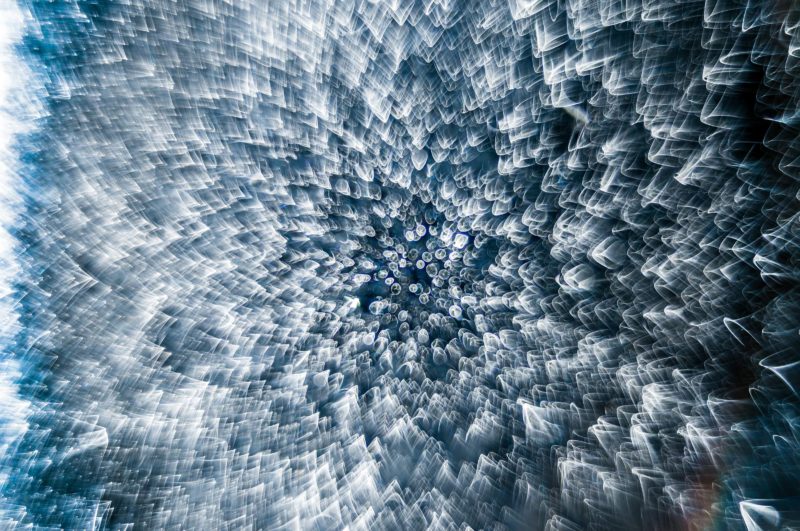 Location

Quintin, Cotes-d'Armor, France
Technique
Magnifaction

8x (Objective Lens Magnification)
In Their Own Words
A Q&A with Nikon Small World winner Garzon Christian.
What is the subject matter of your winning image and why did you choose this image?

A frozen water droplet that was on my car hood in sunny conditions. I chose this image because it surprised me after a test shoot, as it looked different from what my eyes saw. I like this picture for its beauty and the surprise of the final render. This reminded me of what happens in my job (I am a social educator) when I realize that something special and beautiful hides behind the first impression I get of a person.

What are the special techniques and/or challenges faced in creating this photomicrograph?

Sadly, I can't describe the process because the final result of this picture is due to a mistake in my preparation. I did not respect the distance between my lens and my sensor, so it's challenging to reproduce the same setting.

How long have you been taking photographs through a microscope? What first sparked your interest in photomicrography?

I have been practicing photography through a microscope in the past six months. I was amazed by the possibility to discover nature's hidden beauty.

Do you tend to focus your microscopy on a specific subject matter or theme? If so, why?

I just like to have fun with the camera and the microscope, I like to get "inside" things.

Why did you enter the Nikon Small World Photomicrography competition? What do you think of the competition?

I entered the Nikon Small World competition to offer my point of view of nature. I like this competition because it's open to everyone and we can find inspiration.