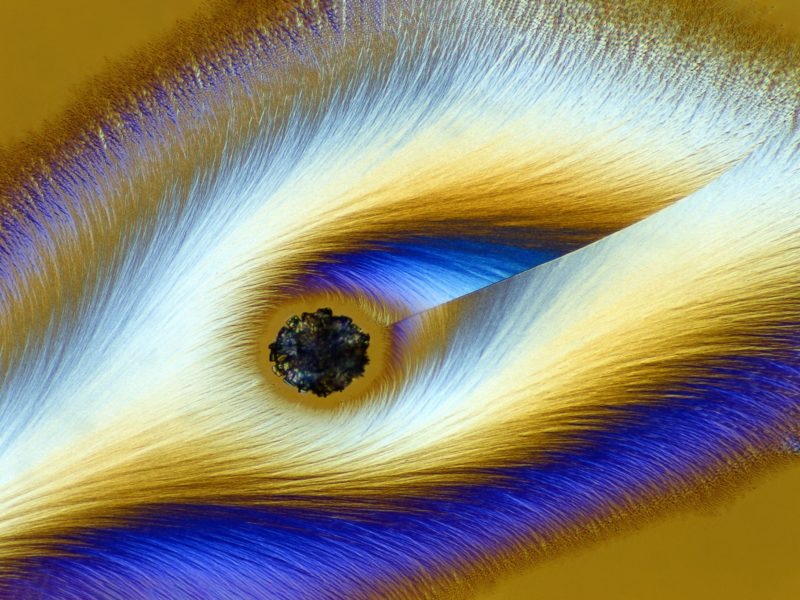 Vitamin C
Location

Eckental, Bavaria, Germany
Technique
Magnifaction

4x (Objective Lens Magnification)
In Their Own Words
A Q&A with Nikon Small World winner Karl Deckart.
What is the subject matter of your winning image and why did you choose this image?

The subject of this image is vitamin C. I chose to submit it because of its beauty.

What are the special techniques and/or challenges faced in creating this photomicrograph?

Polarized light.

How long have you been taking photographs through a microscope? What first sparked your interest in photomicrography?

33 years. Macrophotography led me to photomicrography.

Do you tend to focus your microscopy toward a specific subject matter or theme? If so, why?

I like to photograph anything that is eye-catching.